Top 10 Best Style Tips For Women
Every woman has their own style which is used in their daily lives. But why we don't improve ourselves to make our lifestyles easier? There are so many style tips around the internet which make you feel confused about what to do.
We choose the best and simple ones for you in this article. Keep scrolling to see the top 10 best style tips for every woman!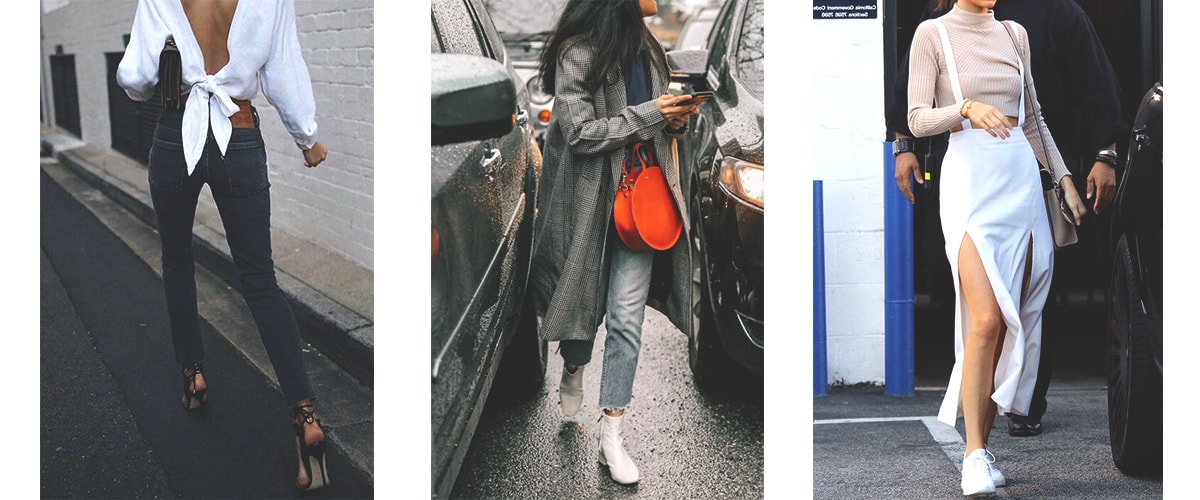 10- KNOW YOUR BODY
This is the first thing you should know before going to shopping. Always choose outfits that fit your body perfectly.It's important that you feel comfortable when you're in them. Never wear too tight or too loose clothes, if you don't want to make a mistake.